Carpet and Upholstery Cleaning in Warren, MI
Detail Oriented Professionals
Upholstery Cleaning Services in Warren, MI
Is your carpet or upholstery in need of a little professional attention? Even the most stubborn stains and odors are no match for the professionals at A.G.L Carpet Cleaning in Warren, MI.
Clean, Restore And Protect
At A.G.L Carpet Cleaning, we know clean. We have the in-depth knowledge it takes to achieve an exceptional clean while protecting the color and texture of your
carpet or upholstery
. We use the highest quality products and industry-leading techniques to eliminate even the toughest stains and odors, restoring your carpet or upholstery to its original beauty. And when you hire A.G.L Carpet Cleaning, you can expect some of the best customer service in Warren, MI. All of our technicians are extensively trained and hand-selected for their professionalism and attention to detail. You'll get outstanding results backed by a solid commitment to your total satisfaction.
Don't put up with that dingy, stained carpet or upholstery for another day. Call the experts at A.G.L Carpet Cleaning today to schedule your cleaning.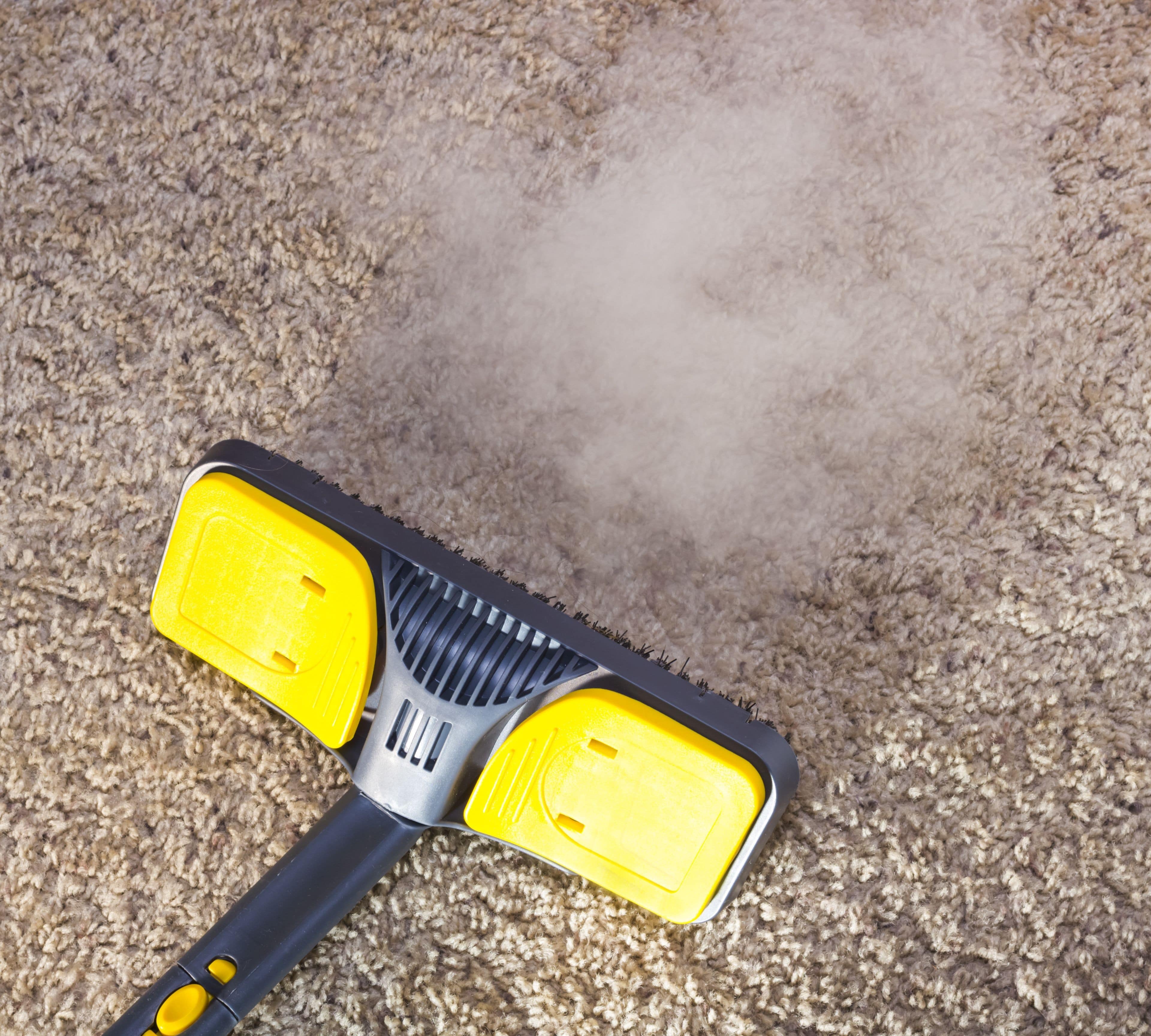 Mon - Fri: 9:00am - 6:00pm
Sat: By appointment
Sun: By appointment